Turner Logging,

LLC
is an experienced and dedicated logging company servicing clients in both Kansas and Missouri. We offer each and every one of our clients high-quality and professional logging services that are individualized to fit your logging and forestry needs. Our family-owned logging company has been passed down for generations and we are passionate about providing you with nothing less than exceptional timber cutting services.
What is

Logging?
Logging is a process that not only involves cutting down trees, but it also involves the skidding, processing, and loading of trees after they have been cut. Cutting down timber has a variety of purposes which include clearing land for additional space, removing trees that may be located in a hazardous area, promoting forest health, selling timber to build homes or furniture, and more.
When it comes to cutting timber,

there are typically two types of logging services:
Clear-Cutting: Clear cutting services involves the harvesting of wood without the desire to obtain a specific type of wood. For example, cutting timber to promote woodland health.
Selective Logging: Selective logging is a service that involves choosing a specific type of wood to harvest. Most selective logging services are utilized to harvest valuable wood such as walnut or oak.
If you have additional questions about logging, contact our knowledgable staff members at Turner Logging, LLC.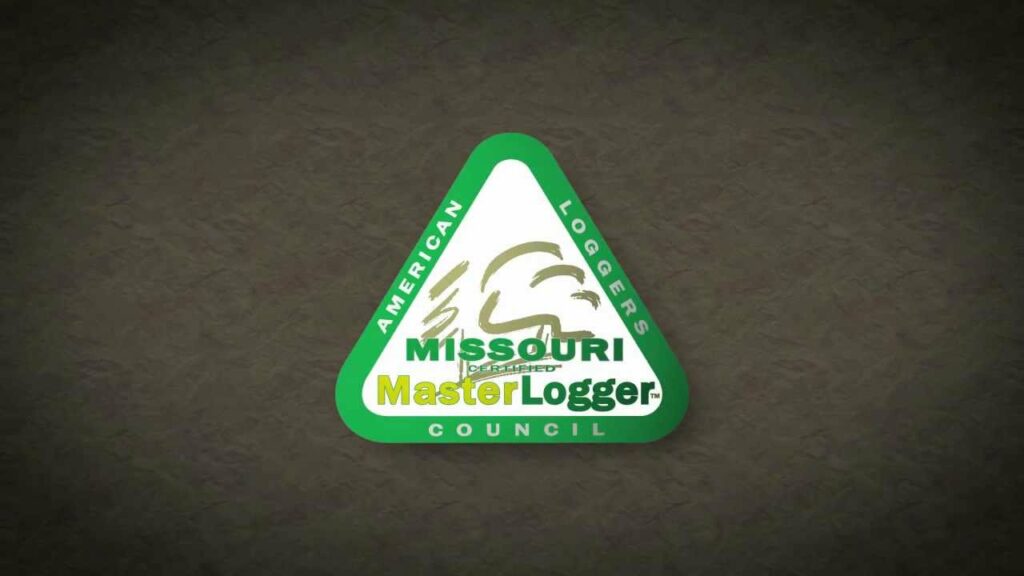 Daniel Turner is a Missouri Master Logger. Certified by the Missouri Logging Council.
Read More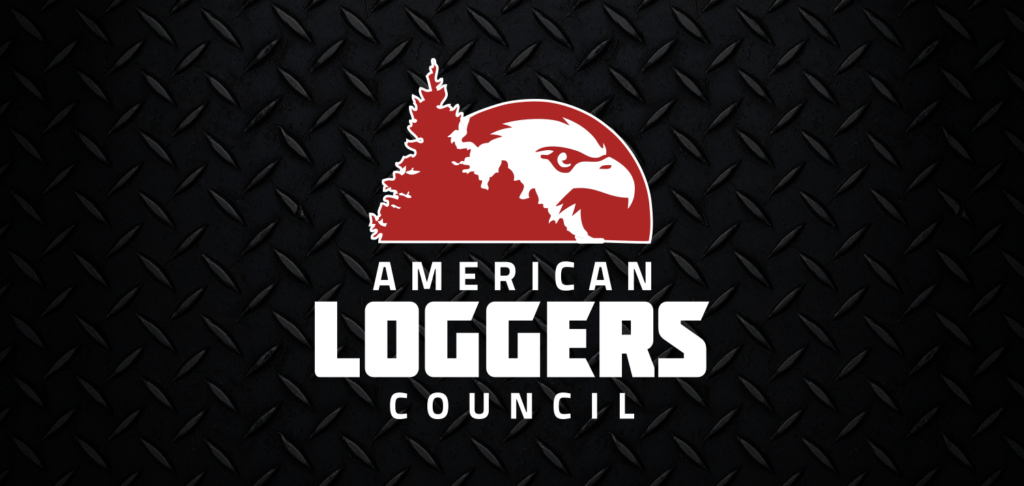 Proud members of the American Loggers Council.
At Turner Logging

, LLC, we offer comprehensive, high-quality logging services. The services we offer at our logging company include:
Logging: At Turner Logging, LLC, we are experts in cutting, skidding, processing, loading, and removing timber.
Timber Stand Improvement (TSI): TSI involves a woodland improvement strategy that promotes forest health and growth.
Timber Management: We provide timber management services which include marking trees, planning harvests, and timber purchasing.
view our services
Why Choose Turner Logging, LLC
At Turner Logging, LLC we offer you decades of experience in the logging industry. We also provide our unsurpassed dedication and passion for timber cutting and management. Additionally, we maintain our NFPA Certification, which ensures that we carefully follow all codes and standards to prevent all potential fire and electrical risks. Call us today and let our experienced staff provide you with high-quality logging services!
Contact Turner Logging, LLC
If you are looking for a knowledgeable, dedicated, and reliable logging company, contact a staff member at Turner Logging, LLC today. We offer each of our clients a free evaluation assessment which provides you with an estimate of timber worth. We look forward to helping you with your logging and forestry needs.